Syrian refugees: Wrexham to shelter 30 fleeing civil war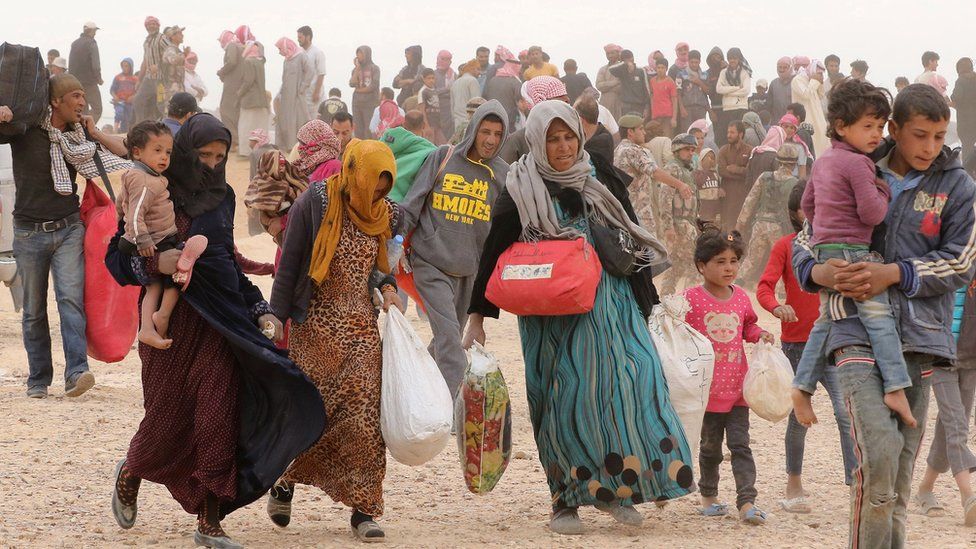 Wrexham is set become home to 30 refugees fleeing the civil war in Syria.
The council's executive board approved plans on Tuesday to accept the refugees in the county over the next year.
It follows a passionate campaign by local leaders in the town, under the banner Together Creating Communities (TCC).
The scheme is being fully funded by the UK government, offering homes to people already in refugee camps in countries neighbouring Syria.
"We're thrilled with the decision today - we've been asking the council to play its part, and feel this is a great first step," said Menna Davies, who leads the TCC group.
The decision comes a day after an open letter to the council was published, signed by the Bishop of St Asaph, the Bishop of Wrexham, and 18 other local faith and community leaders.
"We know that once people are welcomed to Wrexham, they can make a fantastic contribution to our communities," added TCC.