Holywell library moves to leisure centre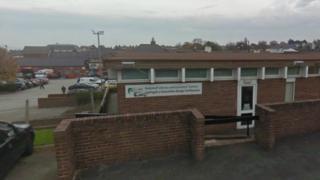 A second Flintshire council-run library is to relocate into a leisure centre after £120,000 in funding was agreed.
The Welsh Government has pledged the money to move Holywell Library into the adjacent leisure centre.
Library services moved into Deeside Leisure Centre in Queensferry in February as part of a council shake-up which led to other library closures, partly due to funding cuts.
Mynydd Isa Library, near Mold, closes on Friday.
The work on the relocating Holywell Library is due to start later this year.