St Asaph Sphere Medical facility officially opens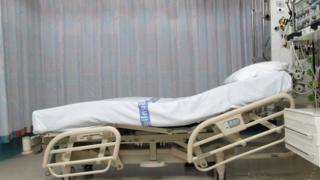 A new medical manufacturing facility is set to be officially opened in Denbighshire, following a fundraising drive.
Sphere Medical has moved from Cambridge to St Asaph Business Park, with the creation of a dozen jobs expected.
The Wales Fund - a £100m scheme set up to boost hi-tech medical and pharmaceutical industries - pledged £4m toward the fundraiser.
The company makes monitoring and diagnostic healthcare equipment.