Missing Wrexham walker, 74, found by rescue team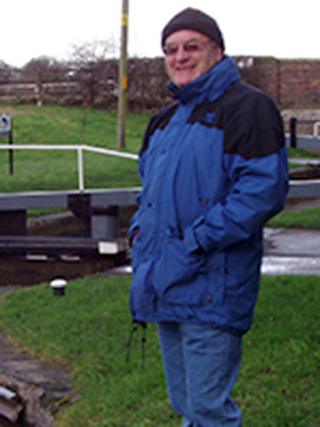 A 74-year-old man who sparked a major search after being reported missing in the Wrexham area has been found.
North Wales Police said Kenneth Wallington, from Cheshire, failed to return home after going for a walk in the Ceiriog Valley on Wednesday.
Members of the North East Wales mountain rescue team found Mr Wallington as he was making his way back to his car, left at a car park.
It is believed he lost his way while walking and bedded down for the night.
Mr Wallington's car was found at a car park in Llanarmon Dyffryn Ceiriog.
Mountain rescue teams and police - including the force helicopter - were involved in the search.