Cliff walk warning after storms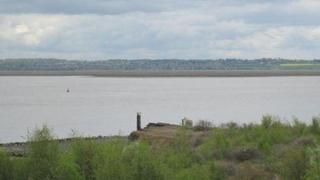 Walkers have been warned to avoid a cliff walk in Flintshire after the recent tidal surges weakened it and left it likely to collapse.
Signs have been put up and gates shut to let people know which section is closed at Flint overlooking the Dee.
Councillor Bernie Attridge advised people to follow the public footpath until further notice.
Coastal rangers said further details are available on 01244 814931.