No charges over Kiara Moore's Cardigan river death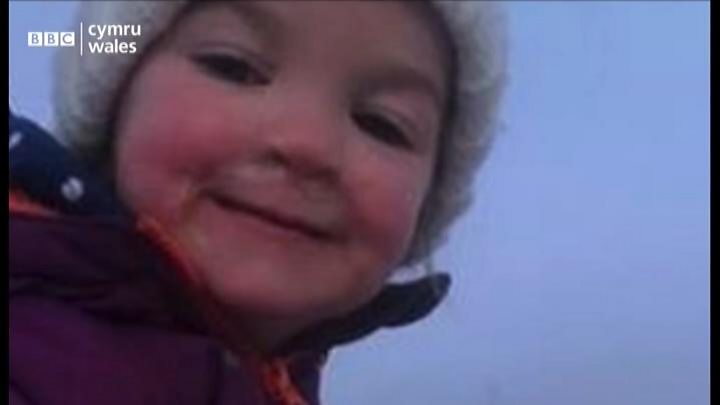 No-one will face criminal charges over the death of a two-year-old girl who died when the car she was in rolled into a river in Wales.
Kiara Moore was found by divers in the River Teifi in Cardigan, Ceredigion, in March - a week before her third birthday.
She was left in the family's silver Mini while it was parked on a slipway.
Dyfed-Powys Police said inquiries had concluded and no charges would be brought over the "tragic incident".
Kiara's parents called the police at about 15:30 GMT on Monday 21 March after their car vanished from outside their business, Adventure Beyond, with her inside.
They initially thought it had been stolen from the slipway but it was later found in the river.
Police went into the water to rescue Kiara and she was airlifted to hospital, but was later pronounced dead.
After her death, her father Jet Moore paid tribute saying: "Unfortunately Kiara had an amazing but short life.
"She was an incredible happy young girl who lived, I hope, a great adventurous fun life. And may have done more than most people."
An inquest has been opened into her death, but was adjourned to a later date.