Fees to register child deaths scrapped by Ceredigion council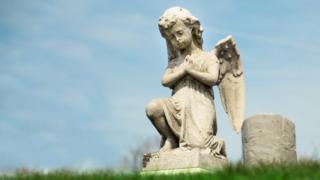 Fees for registering the deaths of a children in Ceredigion have been scrapped.
Costs will be waived for registering a stillbirth, the death of a baby who died before their birth was registered, as well as for all other under 18s.
Deputy council leader Ray Quant said the move was "absolutely right" as paying even a nominal sum was an "unnecessary additional burden".
All councils have stopped charging for child burials and cremations.