Bid to boost Newtown's recreational facilities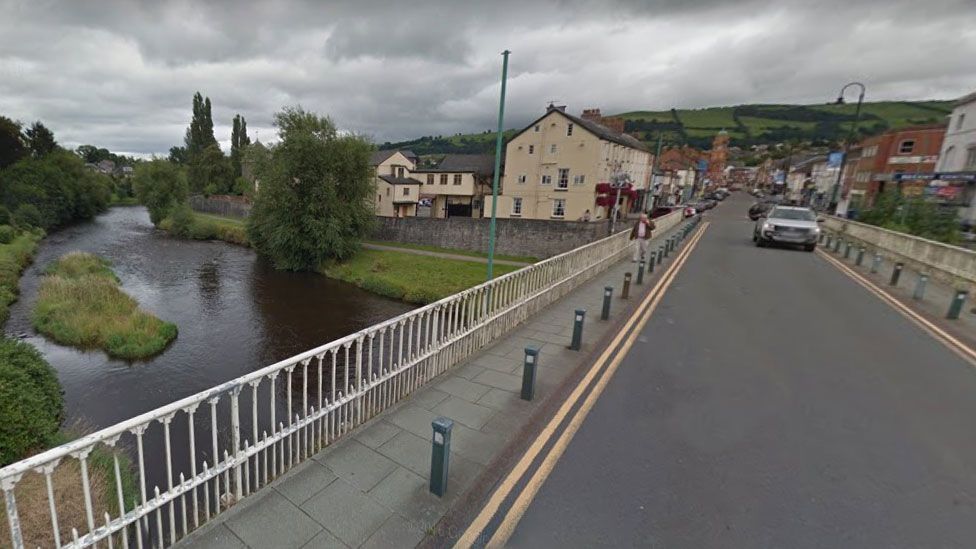 Plans to turn 100 acres (40 hectares) of open space into recreational land with play facilities and allotments have taken a step forward in Powys.
The move by Powys council and Newton town council allows a £1.1m lottery bid to be submitted to try to turn the plans into reality.
Land ownership will transfer to the town council under the new agreement.
It would then be eligible to bid for funds to support "exciting" sport and recreation developments in Newtown.
Local environmental group Cwm Harry Land Trust secured £50,000 earlier this year to help develop the plans to enhance the town's riverside play park, provide more allotment plots, build a bike track and increase water-based recreational facilities on the River Severn.