Newtown drive to reduce crime by tackling under-age drinking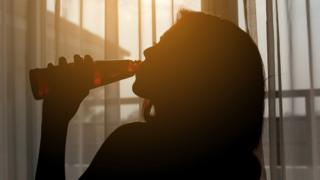 Tackling crime and anti-social behaviour are two of the reasons behind a drive to cut under-age drinking in a Powys town.
Dyfed-Powys Police have launched a community alcohol partnership in Newtown.
It is the second town in the local authority area - after Brecon - to be covered and will see police working with trading standards.
Young people will also be advised on "sensible drinking".
Councillor John Powell said: "It is all in our interests to promote a healthy attitude to the use of alcohol."
The scheme has been launched as part of Alcohol Awareness Week.