Aber Stars disability football team trebles numbers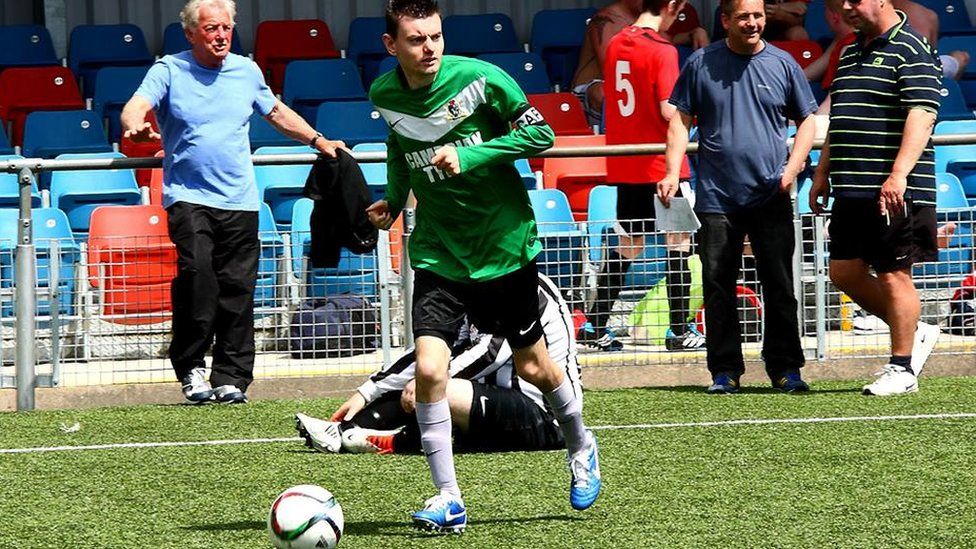 A disability football team from Aberystwyth which feared it would have to close if it did not attract more members has trebled its numbers.
Aber Stars' coach said membership had waned and if the 2016 Paralympic Games did not inspire more people to join, it may not be able to continue.
But the team had 16 players at its session last week.
"Hopefully the numbers keep rising," a spokesman said.
The team was set up by Aberystwyth Town Football Club as part of its commitment to become a community club and players train weekly and play in tournaments regularly.
They play in the West Wales PAN League, which covers an area from Bridgend to Aberystwyth.