Study into opening new Bow Street rail station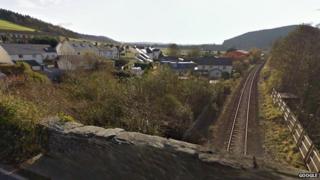 A study to consider opening a new railway station in Ceredigion is being funded by the Welsh government.
There has been a long running campaign to reopen Bow Street station outside Aberystwyth.
A separate project looking at reopening the Carmarthen to Aberystwyth railway line has already been agreed.
Ceredigion council has welcomed the latest study and investment, with leaders saying the area "relies upon an efficient transport network".