Invertek Drives: Expansion set to create 50 new jobs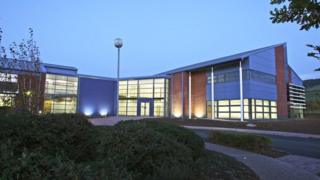 A hi-tech engineering company is set to create 50 jobs and expand its base in Powys.
Invertek Drives of Welshpool makes parts for electric motors and currently employs 150 people.
The firm expects turnover to increase to £16.7m this year, up from £14m in 2012 following strong international sales.
It exports to 80 countries including the US, Brazil, China, Australia, Germany and Spain.
The company generates 95% of its turnover from international sales.
It plans to double production from 500 to 1,000 units a day and is in talks with the Welsh government about expanding its base in Welshpool.
The new jobs are expected to be created over five years.