National Library of Wales: Librarian Andrew Green to retire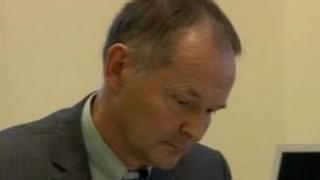 The head of the National Library of Wales is retiring early next year, it has been announced.
Andrew Green has served as its librarian in Aberystwyth for 14 years.
The national library said Mr Green would retire next spring.
The library is a registered charity and employs about 300 staff and has an annual budget of around £11m.