Kinmel Bay: Boss guilty of death of worker trapped in machinery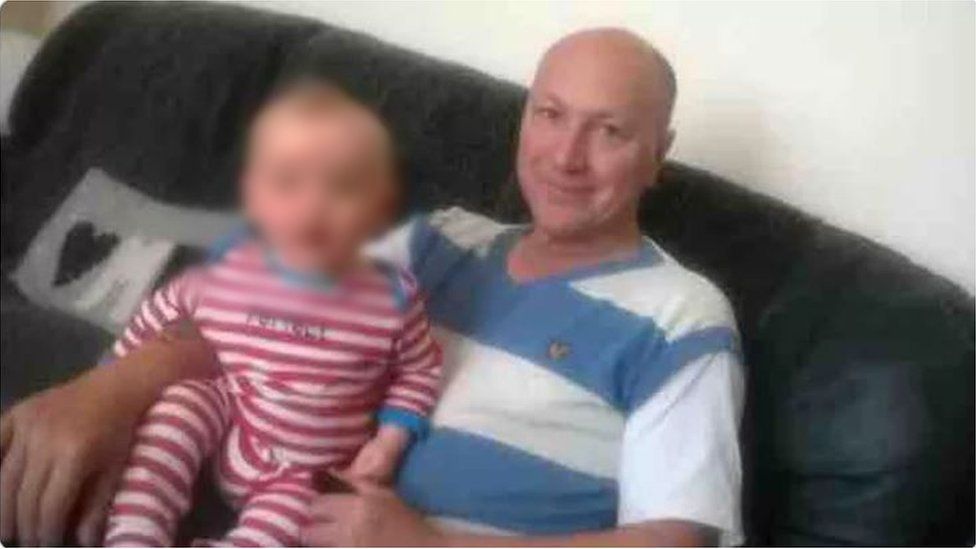 The boss of a recycling company has been found guilty of gross negligence manslaughter after one of his employees died after getting stuck in machinery.
Norman Butler, 60, from Prestatyn, Denbighshire, died in November 2017 after becoming trapped in equipment at Recycle Cymru in Kinmel Bay, Conwy.
Company director Stephen Jones, 60, was found to have failed in his duty of care to protect Mr Butler.
Jones's negligence "was shockingly bad", Mold Crown Court heard.
Mr Butler had only been working as a van driver for the company for a month before his death.
He was working on the Tir Llwyd Industrial Estate when he got stuck in a baler used to compress waste cardboard into large cubes ready for recycling.
He was alone at the warehouse when he walked up a conveyor belt to clear a blockage before falling into the machine. His body was found three hours later by a colleague.
A pathologist told an inquest hearing that the provisional cause of Mr Butler's death was massive blood loss.
The Health and Safety Executive began an investigation into what happened and Jones was charged with gross negligence manslaughter.
Prosecutor Craig Hassall QC told the trial that Jones ran his business "without any regard for the safety of employees".
"He had inadequate policies on paper and they did not reflect what actually happened day-to-day in the business," he added.
He said Jones "didn't provide adequate training, systems of working or supervision and his practices were highly dangerous. We say the negligence was shockingly bad".
Jones and his company had already admitted lesser charges of failing to ensure the health and safety of employees.
He was released on bail and will be sentenced on 15 July.