Powys: Last-minute plan to save three schools facing closure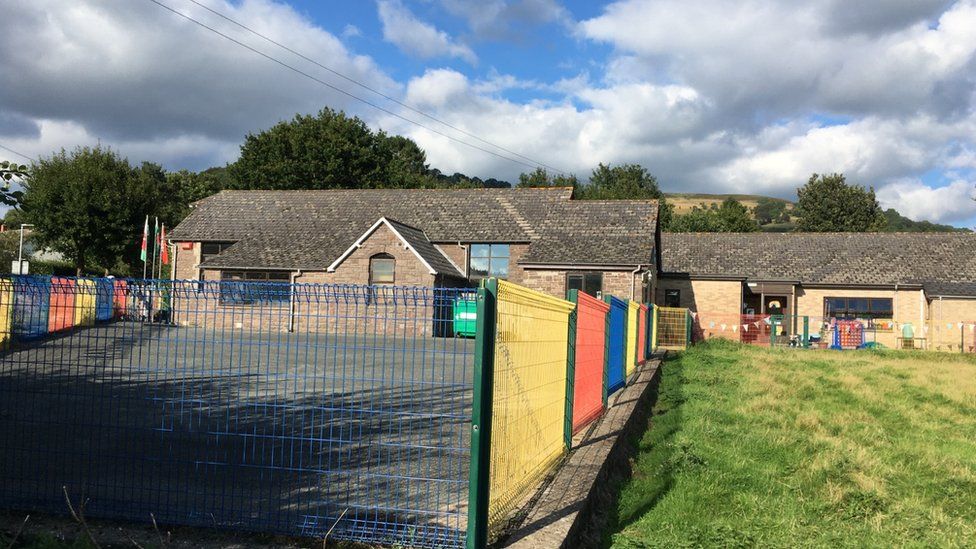 A councillor is making a late bid to save three Powys primary schools set for closure.
Cradoc, Llanfihangel Rhydithon and Llanbedr Church in Wales schools are each facing the axe.
Now Iain McIntosh is to put a motion forward to reverse the plan.
As part of his proposal he will ask that no primary school in the county able to deliver the new curriculum is closed during the next five-year council term.
Mr McIntosh has been seeking clarity over whether small schools can deliver the curriculum since Powys education department advised it would be difficult for them as they did not have many staff.
Powys council's former education portfolio holder, Phyl Davies, echoed this view to him in March.
Mr McIntosh then wrote to the Welsh government.
Its curriculum and assessment division said: "The Welsh government believes that rural schools can implement the curriculum and want to ensure they have the support they need to do so."
Mr McIntosh said: "The response from Welsh government paints a different picture to what is happening here in Powys."
He has now posed more questions to the education department on this issue.
The motion is expected to be discussed at Powys council's annual meeting on 26 May.