Brexit: HGV demand driving wages up for industry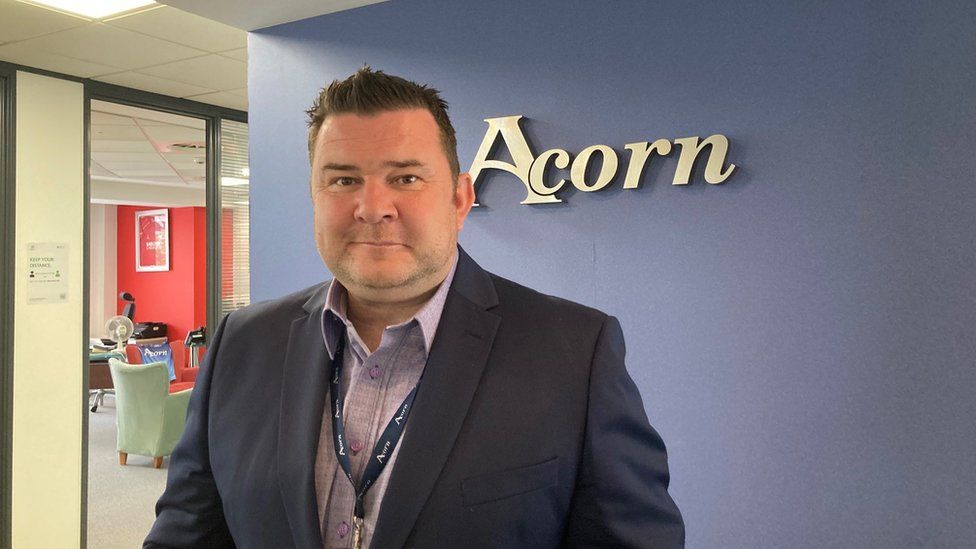 HGV drivers are earning more than solicitors, the managing director of a recruitment agency has claimed.
Bernard Ward, from Newport-based Acorn, said demand across the board is pushing up wages for the industry.
The latest unemployment figures show more people are in work in Wales now than before the pandemic.
Mr Ward said while some solicitors would earn £38,000, some HGV driver positions exceed £40,000.
"Across the board we're seeing significant salary increases," he said.
"I've more recently seen a HGV driver and being paid more than a solicitor, which is something I never thought I'd see in this day and age."
Mr Ward expects the cost of many goods to rise as a result.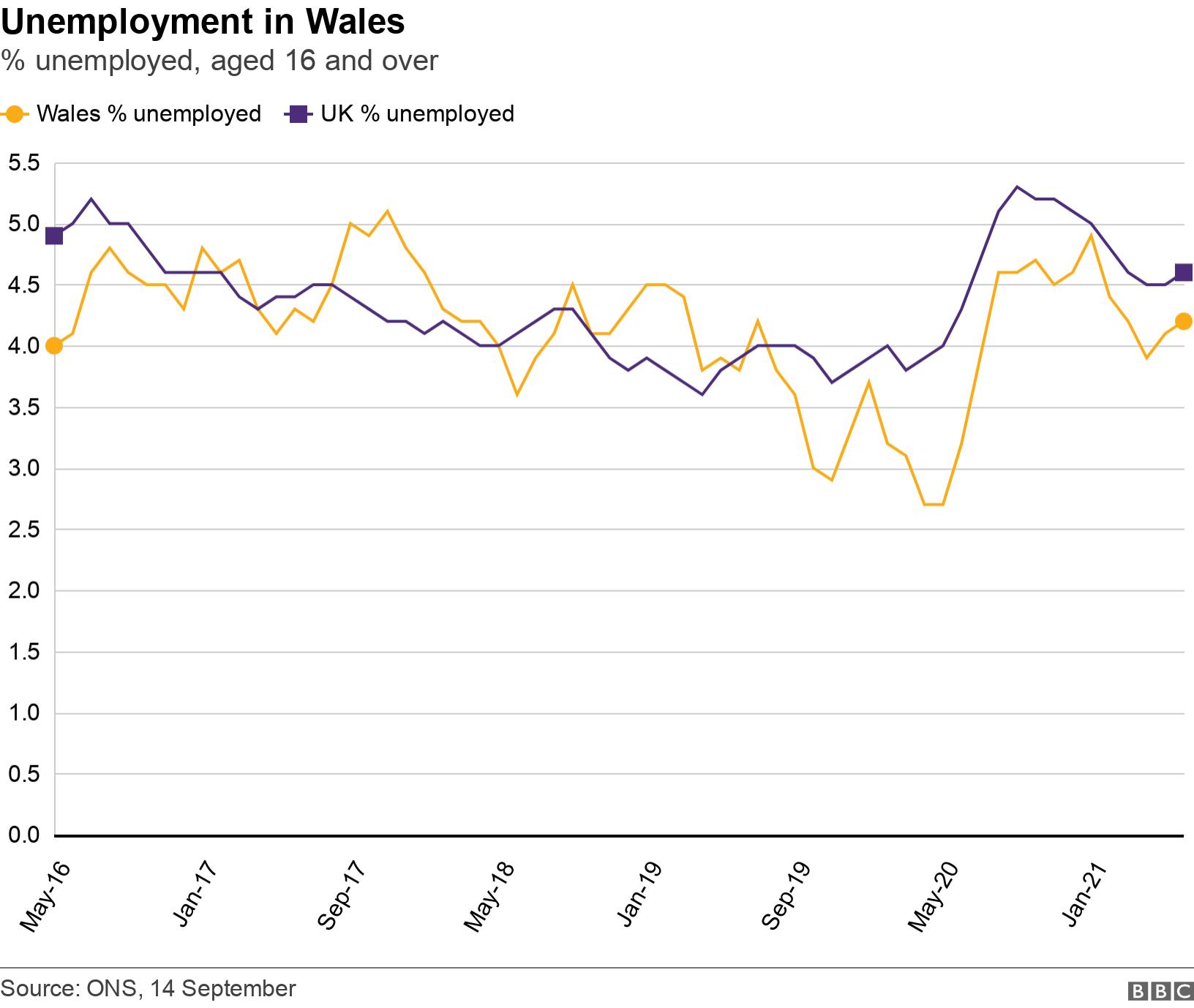 There were 65,000 unemployed in Wales (4.2%), according to the Office for National Statistics.
Mr Ward said there needs to be action to cope with the shortage of workers across the economy and the skills gap needs to be tackled in an innovative way.
"It's absolutely critical that the government's work with employers to ensure that skills gaps are matched, and are managed quite effectively," said Mr Ward.
He said insecure work contracts and the way the benefits system operates can put off people who are unemployed from taking a job.
There are more people in the Welsh workforce than before than pandemic and unemployment remains lower than the UK average but at the same time Wales has had the largest increase in the UK of people who are unemployed, compared with a year ago.It looks at first like a contradiction but it appears the additional workers in the workforce have come from the category of people who are not working but are not available to work, the economically inactive as economists call them.
In July, compared with April there were 16,000 additional workers in Wales, and 16,000 fewer "economically inactive".
From one set of figures, it's dangerous to speculate why this might be but it could be that since many more jobs are being advertised as "working from home" more people have been able to apply for jobs and get work, who couldn't beforehand as they are also caring for someone.
The pandemic has resulted in many changes in the labour market that are still shaking out.
Later this month furlough ends and patterns will change again .