Finsbury Park mosque attacker fears eye loss after prison stabbing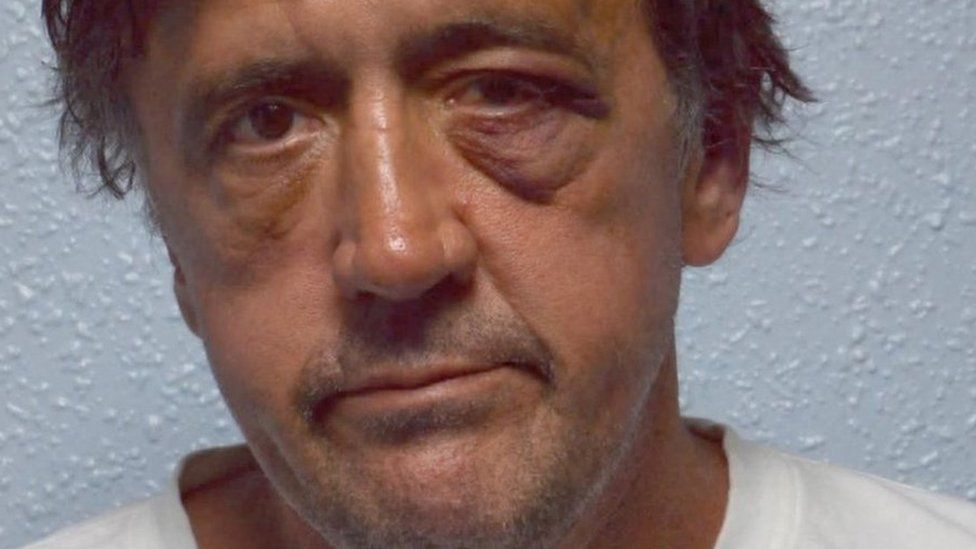 The terrorist behind an attack on the Finsbury Park mosque in London may lose sight in one eye after a prison attack, a court has heard.
The 51-year-old from Cardiff was stabbed at HMP Full Sutton in August 2020, Hull Crown Court heard.
Chandler launched the "unprovoked" attack on Osborne on a prison sports pitch using a sharpened wooden tool, the court was told.
He stabbed Osborne in the head, arm and torso before snapping the weapon in his forehead.
The court heard that Chandler's attack left extremist Osborne with "significant" and "permanent damage" to his eye.
Her Honour Judge McKone said Osborne had been left "very frightened of losing the sight in his right eye" and although was expected to make a full recovery, could end up requiring a glass eye in the future.
The assault has also left Osborne, from the Pentwyn area of Cardiff, with permanent tissue damage to his arm.
His attacker Chandler was already serving a life sentence for a murder in Essex in 2017.
The 48-year-old was also given an additional 10 year term for another attack on an inmate at a prison in Chelmsford.
Chandler admitted inflicting grievous bodily harm on Osborne, and having a bladed instrument in the prison.
He was ordered to serve a further eight years in jail on top of his previous sentences.