Edward H Dafis: Tributes paid to drummer Charli Britton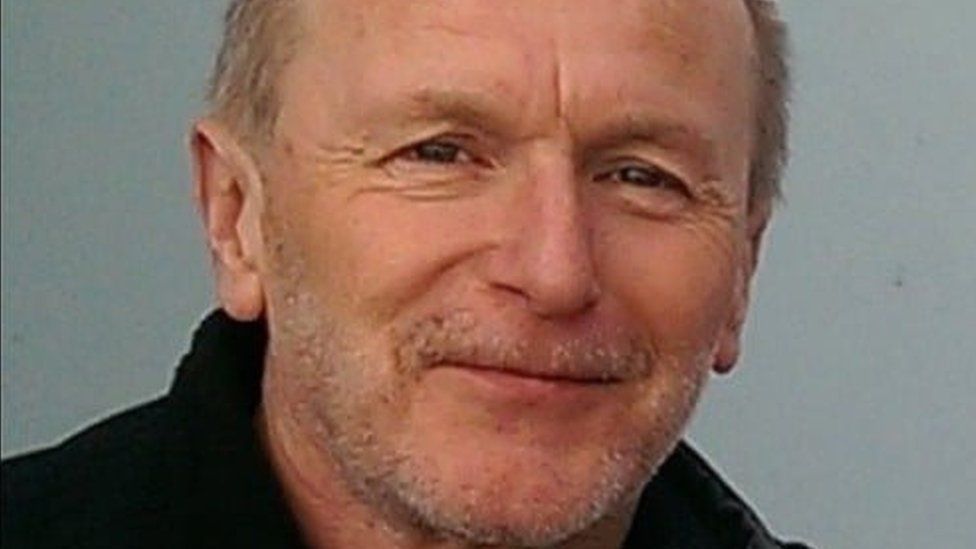 Tributes have been paid to Welsh rock drummer Charli Britton, who has died after a short illness.
The 68-year-old was prolific in the Welsh-language music scene throughout the 70s and 80s.
He was a founding member of rock band Edward H Dafis and and played for many other Welsh groups including Hergest and Ac Eraill.
Edward H Dafis bandmate Cleif Harpwood said his contribution to the modern Welsh music scene was immeasurable.
He added: "We tend to forget people like Charli.
"He was in the back line, but his devotion to the Welsh music scene was phenomenal - he was our music's beating heart."
Outside of music Britton, who was raised in Cardiff, trained as a graphic designer at Ealing College in London, which led him to create the band's album covers.