Covid: Ghost-hunters stopped in Mumbles due to rule break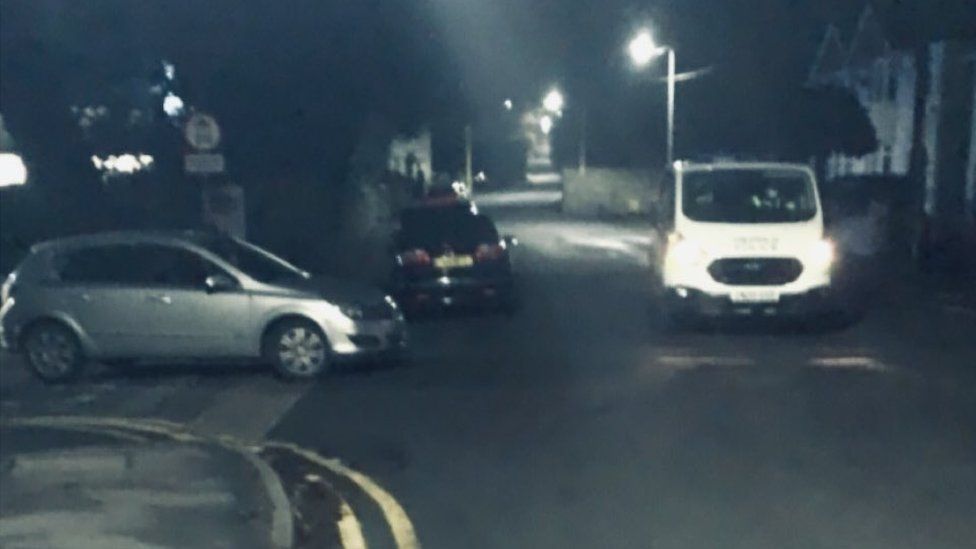 People on a ghost hunt about 60 miles (96km) away from home have been fined by police for breaking lockdown rules.
Covid fines were issued to four people who drove from Cwmbran in Torfaen to Mumbles, Swansea, to "ghost hunt and view castles".
A car was also seized due to the driver having no insurance and a provisional licence.
Reporting the incident, South Wales Police tweeted it would be a "long walk home" for offenders.