Covid: Has the pandemic affected your mental health?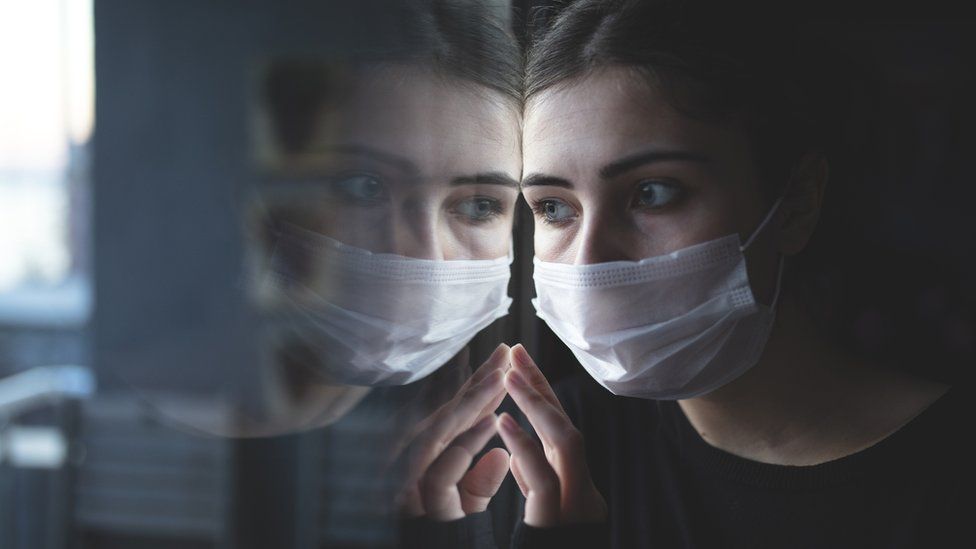 The pandemic has had a huge impact on people's day-to-day lives in Wales, with mental health problems worsening across different age groups in the past year.
And Covid-19 has had a "crushing impact" on the lives of children and young people, according to the children's commissioner for Wales.
Have you or a loved one suffered a mental health problem during the pandemic? Or have the circumstances helped you to address an issue?
Use this form to send us your stories and experiences.
Please note, we will contact you before publishing anything you provide and the contact details you include will never be published. Please read our terms & conditions and privacy policy.
If you are reading this page on the BBC News app, you will need to visit the mobile version of the BBC website to submit your question on this topic.
If you've been affected by these issues visit BBC Action Lines for information and support.