Janet Commins murder: Police did not breach protocol - IOPC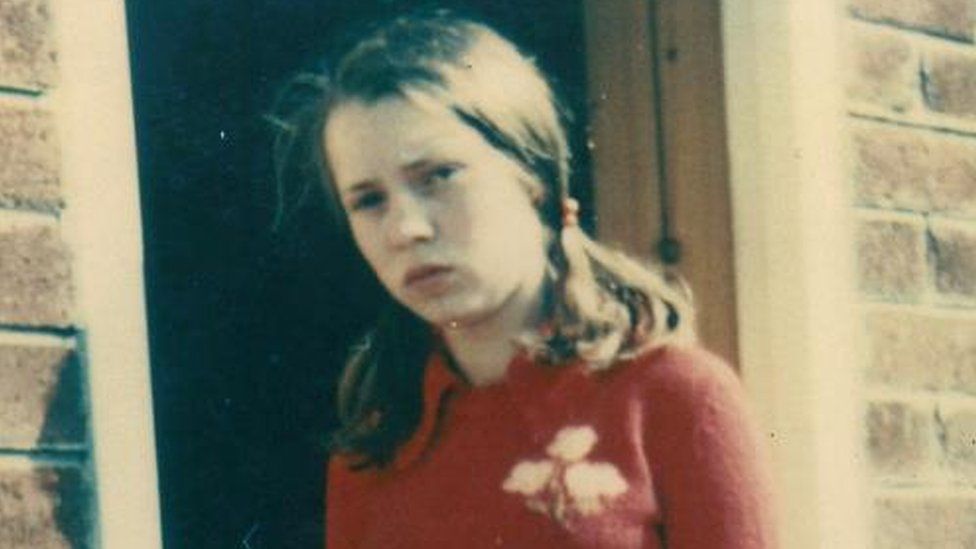 There is insufficient evidence to suggest police breached disciplinary rules during a 1976 murder investigation, a watchdog has said.
The Independent Office for Police Conduct (IOPC) investigated whether North Wales Police broke regulations or committed any criminal offences.
Janet Commins, 15, was killed in Flint in 1976 after sneaking out of her home to go swimming with a friend.
Det Supt Dan Tipton, of North Wales Police, said: "We acknowledge the findings of the report. A thorough investigation was undertaken and has now concluded.
"We wish again to express our condolences to Janet Commins's family."
Janet's uncle Derek Ireston said he was "not surprised" by the IOPC ruling.
He said Janet's parents "lost the one thing they had to live for" following her death, which affected the entire family.
"We've got to get on with life as best we possibly can," he added.
The IOPC also looked into whether police officers acted in accordance with "judges' rules" which set out expectations for the treatment of people in custody.
It was found there was insufficient evidence officers may have breached these rules to such an extent it could amount to perverting the course of justice, misconduct in public office or a breach of the discipline regulations.
Regional director of the IOPC, Derrick Campbell, said: "Today, the treatment of people in police custody is regulated by the Police and Criminal Evidence Act (PACE) 1984 which was introduced to help strike the right balance between the powers of the police and the rights of those in custody.
"Prior to this, the expectations for the treatment of people in custody were outlined by a document known as judges' rules.
"We also recognised that interviewing officers and witnesses more than 40 years after events would inevitably mean there were gaps in recollection.
"However, it was important for us to look at how this high-profile murder investigation was carried out for everyone concerned."
Complaints that Mr Jones had been deprived of food, drink and rest and pressured into making a false confession were investigated by the watchdog.
Mr Jones said he was kept in a room for two days before anyone was told of his arrest and did not ask for a solicitor because he had not known he was entitled to receive legal advice.
The IOPC said contemporaneous evidence indicated Mr Jones was detained in custody for 19 hours and signed his confession statement five hours after arriving at the station.