Wales sets new climate change targets
By Steffan Messenger
BBC Wales Environment Correspondent
New legally-binding carbon emissions targets for Wales have been announced.
They set the path towards an overall reduction of 80% from 1990 levels by 2050.
Because of Wales' heavy industry like steelworks, power generation and its agriculture, this presents a particular challenge.
Ministers want emission cuts through the likes of more sustainable transport and energy efficient buildings to be "at the front and centre" of policies.
Emissions in Wales only fell by 19% from 1990 to 2015, compared with a 38% reduction for the UK as a whole.
But ministers are keen Wales plays a full part in global efforts to tackle climate change.
An action plan with further details about how these much deeper reductions in emissions can be achieved will follow in March.
Assembly members voted to accept the targets after a debate on Tuesday night.
The problem for Wales is that the sources of more than half of all emissions are beyond the direct influence of the Welsh Government.
They include those from large emitters such as Aberthaw coal-fired power station in the Vale of Glamorgan and the steelworks in Port Talbot, dealt with under the EU's Emissions Trading Scheme. This allows some companies to pay for extra emissions while other firms cut back.
More energy efficient buildings
Increasing use of public transport, cycling and electric cars
More tree planting
Action to reduce emissions from agriculture.
Friends of the Earth Cymru had called forneeded to be more ambition - starting with the decisions on how we spend public money, what infrastructure gets the go ahead and how to "rapidly decarbonise" energy.
It welcomed the new targets as a positive sign that the Welsh Government was taking the climate change threat seriously.
Haf Elgar, director, added: "People in Wales are proud that their country is taking the lead, and hope that other countries follow our example. The whole world must embrace a positive future of renewable energy and sustainable development to build a cleaner, safer future for us all."
The new targets set out what Wales will need to do in stages over the next 30 years.
It will require a 27% cut in emissions by 2020, 45% by 2030 and 67% by 2040.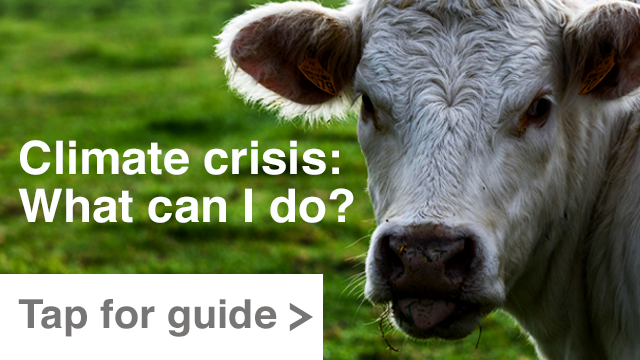 The Welsh Government will be joining the UN COP24 climate talks in Poland next week with the UK delegation.
Labour Energy Secretary Lesley Griffiths said: "The regulations demonstrate the Welsh Government is serious about tackling climate change and shows international markets Wales is open to low carbon business."
Plaid Cymru's Llyr Gruffydd, whose party backed the regulations, said more ambitious targets were needed in the next year "given the new evidence that has emerged in recent months".
The regulations were also supported by the Welsh Conservatives. Tory AM Andrew RT Davies said: "It's vital that the Welsh Labour Government takes the general public with them."
But UKIP opposed the targets, with Senedd leader Gareth Bennett saying UK carbon emissions are dwarfed by those from Germany, France, Australia, the United States and China.