Lembit Opik considers president of Estonia race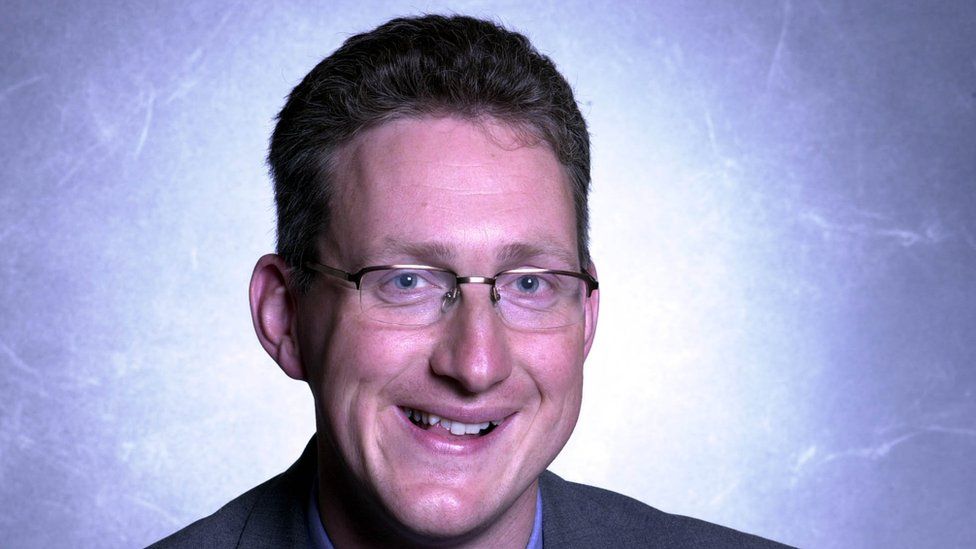 Former MP turned media celebrity Lembit Opik says he is constantly asked to consider running to become the president of Estonia.
The ex-Welsh Lib-Dem said he has considered contesting the post when it next comes up for election.
The former I'm A Celebrity - Get Me Out Of Here TV contestant was speaking after visiting the Estonia capital Tallinn.
Estonia was home to his grandfather, the astronomer Ernst Julius Opik.
Mr Opik said he had been asked to consider being either a member of the Estonian parliament, or to consider running as president.
"One position is just to be a member of parliament, which I would not mind doing," the 53-year-old said.
"There are 101 MPs and they do work in coalition, so it is not very partisan.
"The other position is president of Estonia. It is more than just a non-executive role - I could make quite a big splash.
"I have not got a campaign plan but I have said I would be interested. It's not an appointed job, I would have to stand for it."
The former Montgomeryshire MP said if he had support in Estonia - he would consider standing.
"If it is a viable option I will say: 'Here I am, you can decide between me and the other candidates'.
"I am seriously interested in doing it, if it looks like Estonia feels like I have got something to contribute.
"I would still have to win. And I could easily lose. But I am used to that."
He lost his seat to Conservative Glyn Davies in the 2010 election and was the second contestant voted off I'm A Celebrity - Get Me Out Of Here in the same year.
The life and times of Lembit Opik
On April 13, 1998, he nearly died in a paragliding accident on a Montgomeryshire mountain. He shattered his knees, four ribs, his sternum and jaw. His back was broken in 12 places and he lost six teeth
He nearly married weather presenter Sian Lloyd but she ended the relationship in October 2006
The politician went on to date Cheeky Girl Gabriela Irimia after meeting on Channel 5's All Star Talent Show. They became engaged but split in 2008.
In June 2010 he made his debut as a comedian at London's Backstage Comedy Club. One onlooker dubbed it "not fantastic, but not completely awful"
He is chairman of the Space Kingdom of Asgardia. That is a micro-nation formed by a group who launched a satellite called Asgardia-1 into orbit