Carer failed to report boy's gun for four hours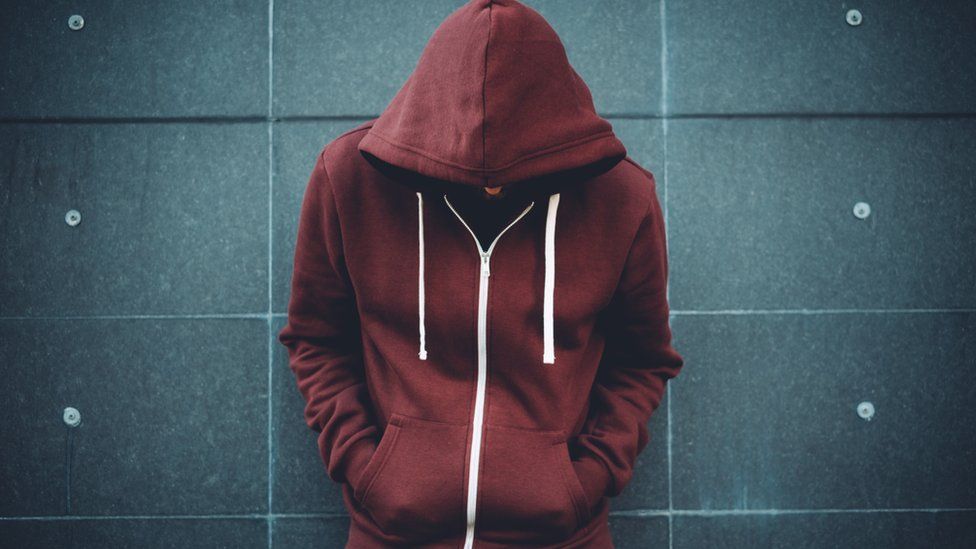 A childcare worker who did not report that a teenager had a gun for more than four hours has been told she will be able to stay on the register.
Social Care Wales concluded on Wednesday that Catrin Davies, 25, should have taken action sooner.
Ms Davies was transporting the 15-year-old from a Wrexham care home to his grandmother's house in the north of England in April 2017.
She was shown the weapon during the journey.
However, she did not tell staff at the care home until she arrived back more than four hours later, other than mentioning to a colleague on the phone that there had been "an incident".
During the fitness to practise hearing, chairman David Kyle told her that they had found the facts to be proved, and concluded that she did not take timely action on becoming aware of the gun.
"You had a responsibility to report it to the police", he said, adding that telling her colleague about it after she had dropped the boy off at his grandmother's house "could hardly be described as timely".
He accepted the experience had been "traumatic", but said it was "not so overwhelming" that she could not have reported it to the police once the boy had left her care.
After reconvening the hearing, the panel concluded that it did not find her fitness to practise currently impaired.
It means that no action will be taken against Ms Davies, who still works in childcare.
Related Internet Links
The BBC is not responsible for the content of external sites.