Body of nurse Charlotte Carter, who died in Dubai, comes home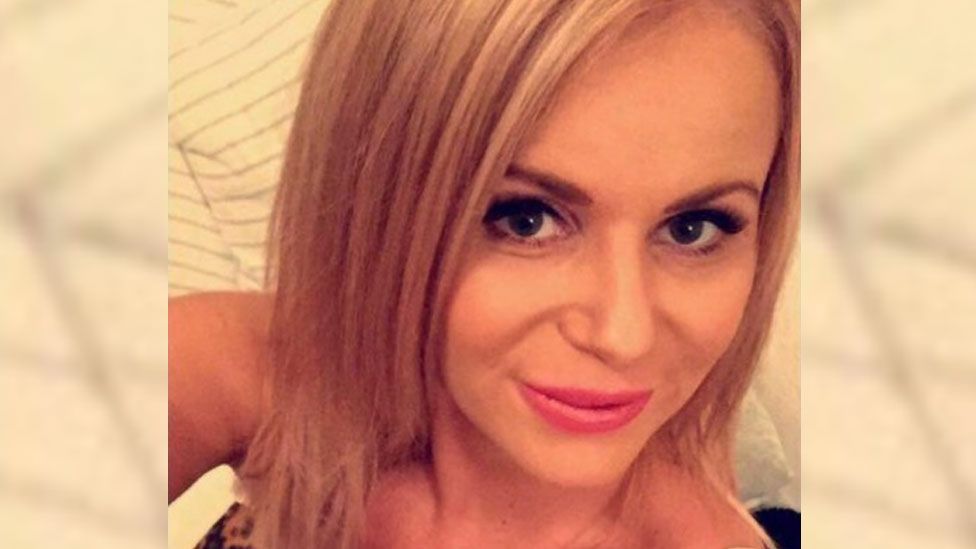 The body of a nurse who died after falling ill flying to Dubai has been returned home after a campaign raised £28,500, friends say.
Charlotte Carter, 30, from Swansea, who worked for the NHS in north-west London, began to feel unwell while on a flight, friends said.
Her condition worsened on the taxi journey to the hotel and she was taken to hospital, where she later died.
She had no travel insurance, and the campaign raised the money.
It will cover medical bills, costs of her funeral, and repatriation.
On a crowdfunding page, friend Megan Boyes said her body had returned to Wales, adding her parents were "so grateful to everyone who has helped make this happen".
Ms Carter was a mental health nurse working for the Central and North West London NHS Foundation Trust.
Shortly after her death, Ann Sheridan of the trust paid tribute to a "most dedicated and thoughtful nurse, well loved by both her colleagues and service users".
Ms Boyes wrote that if more money than needed is raised, then anything extra will be donated to a mental health charity "close to Charlotte's heart".
Paying tribute on Facebook, friend Kate George, who was due to meet Ms Carter in Dubai, said: "Charlotte was on the flight messaging me saying she can't wait to see me and planning our week.
"She was absolutely fine, even on top form and this happens completely out of the blue.
"A tragedy doesn't even describe what's happened to our beautiful, witty, charming girl."
A post-mortem examination is due to be held to determine the cause of death.