Welsh employment growth tops rest of UK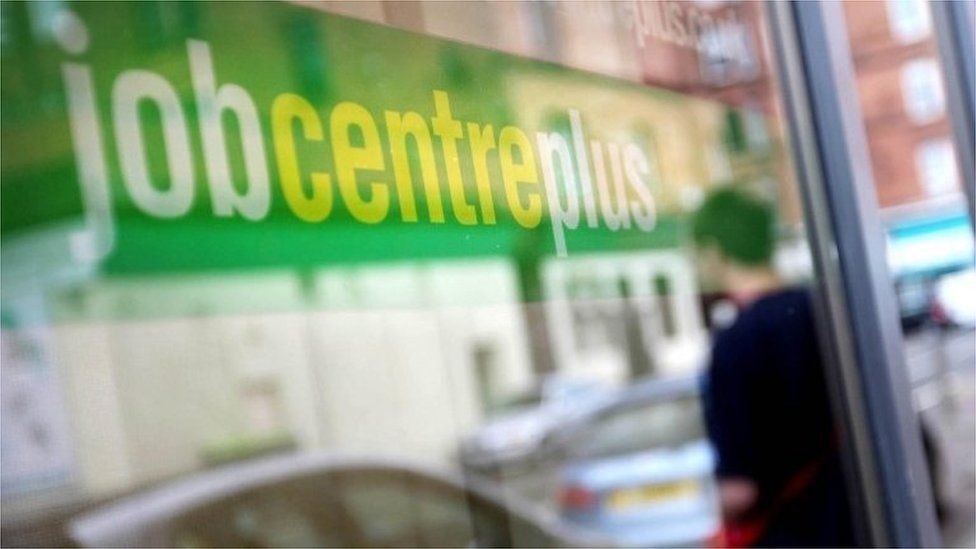 Wales's employment rate has grown more than any other nation or region in the UK, the latest official figures show.
There were 18,000 more people in work than between April and June, an increase of 0.8 percentage points.
There were 59,000 more people employed than at the same point last year, an increase of 2.5 percentage points, compared with the UK average of 0.5.
The rate of unemployment in Wales stands at 3.8% compared with an average rate of 4.1% across the UK.
The Secretary of State for Wales, Alun Cairns, said it was "clear" the UK government is creating conditions for economic growth and job creation in Wales.
"By maximising the exporting potential of Welsh companies and encouraging inward investment, the UK government has successfully created a confidence in the Welsh economy that has facilitated the creation of jobs and prosperity," he said.
First Minister Carwyn Jones said the figures were "again testament to the Welsh Government's hard work to support and grow the resilience of businesses in Wales, and to make it easier for people to access quality jobs, closer to home".
However, he added: "With a Brexit deal yet to be secured, these remain challenging and uncertain times for business."
The Welsh Government continued to work to increase Welsh exports, he said, and last month announced an extra £7.5m to help companies in Wales "manage the challenges of Brexit".