Anglesey warned of council tax hike and service cuts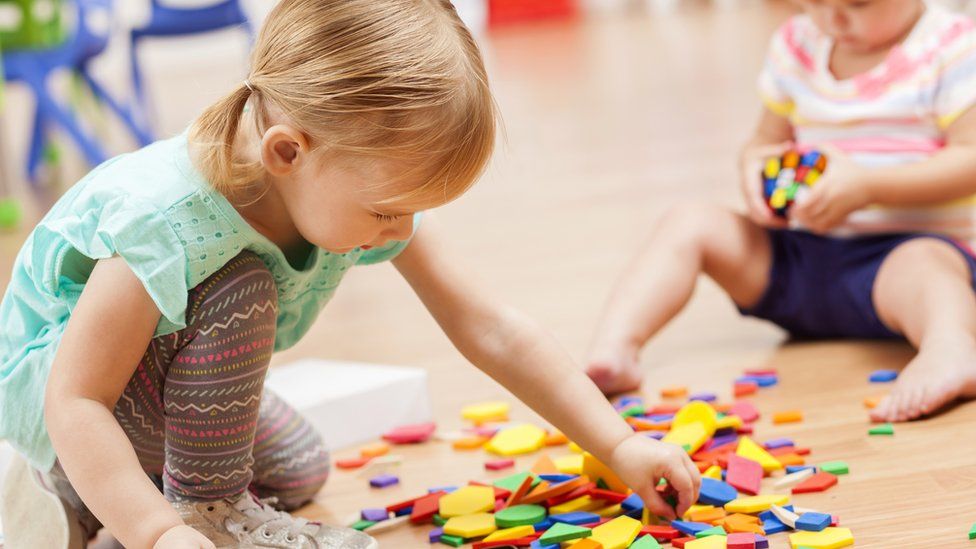 Residents of Anglesey face council tax hikes of up to 10% unless the Welsh Government provides more funding, senior councillors have warned.
Nursery education and Saturday bus services could be cut to help plug a budget gap of £7m, but hard-pressed children's services will get more cash.
Owners of second homes could see their 25% council tax premiums increased.
Council leader Llinos Medi said the authority was in "the most difficult position it's ever been in".
Funding for nursery provision could be cut from three terms to the statutory two, school meals could go up by 20p a day, and teaching assistants could be employed across catchment areas rather than at individual schools in the hope of saving money.
Residents' parking permits could rise by £20 a year, and the council's nappy collection service is set to be scrapped.
The authority could also see its funding from the Welsh Government cut by 1% in 2019-20.
Ms Medi told journalists at a budget briefing on Wednesday there were "very difficult decisions" to be made.
"Every council in Wales is singing from the same hymn sheet - we simply can't carry on like this," she said.
First Minister Carwyn Jones has said councils would be "first in the queue" for any new money coming to Wales as a result of last month's UK budget statement by Chancellor Philip Hammond.
Extra spending for public services in England will mean an extra £550m for Wales over the next three years under Treasury rules known as the Barnett formula, but councils have yet to be told of any change to their provisional funding.
Anglesey will consult the public on its budget plans before making any decisions.
Related Internet Links
The BBC is not responsible for the content of external sites.