Inquest opens into Denbighshire triple crash deaths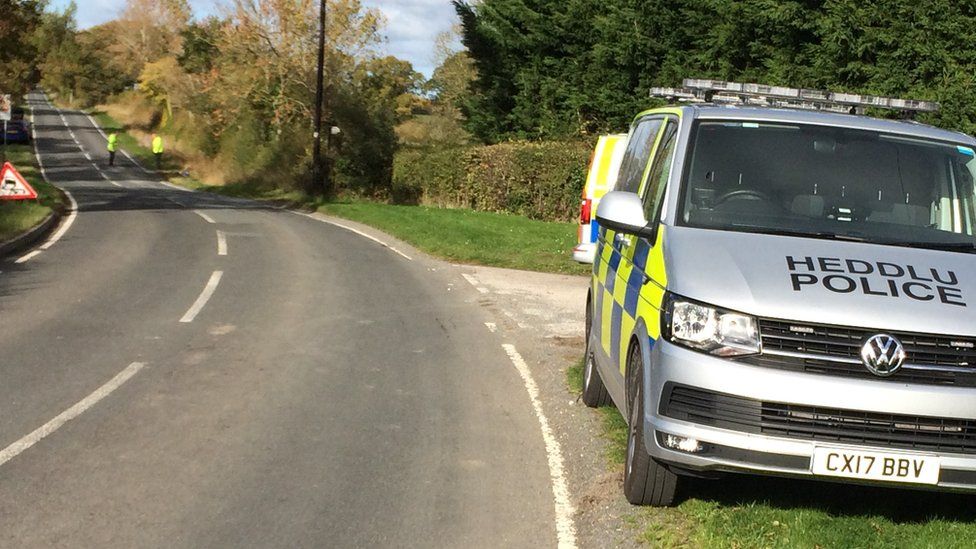 An inquest into the deaths of three teenagers who were killed in a car crash near Denbigh has opened.
Leon Rice, 17, and John Michael Jones, 18, both from Ruthin, Denbighshire, died along with Colin Hornsby, 17, of Droylsden, Greater Manchester.
The three were in a Vauxhall Corsa which collided with a Vauxhall Antara on the Graig Road on 26 October.
It is believed Mr Jones was driving. The inquest has been adjourned until next spring.
Four other people were injured in the crash.