Two Bangor schools to close and new one to be built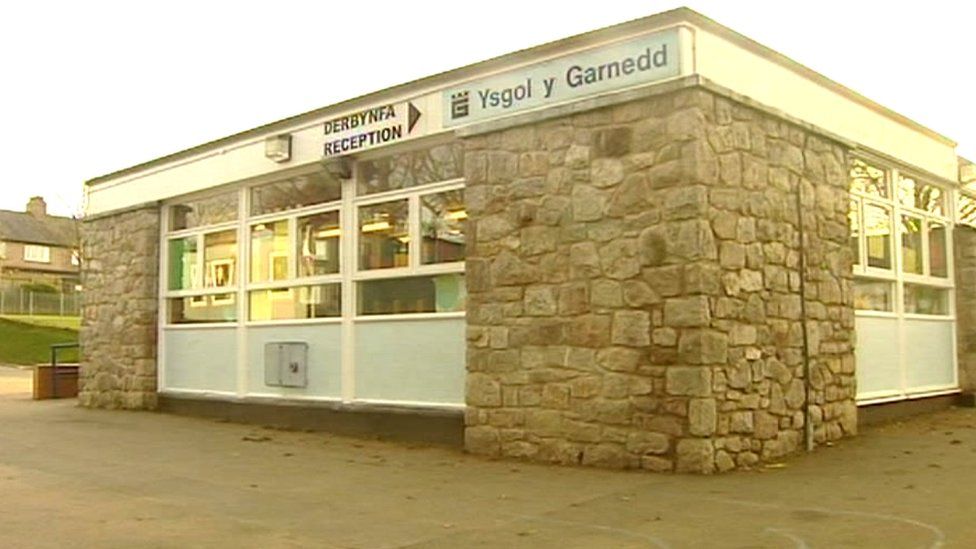 Two schools will be closed and replaced with a new one as part of a £12.7m plan to tackle overcrowding.
A replacement school will be built close to the site of Ysgol y Garnedd, doubling its current capacity to 420.
One governor told a review that Ysgol y Garnedd pupils were currently packed in "like sardines".
Cabinet member for education, Gareth Thomas, said the plan would ensure children were educated in "a learning environment fit for the 21st Century".
The report before cabinet said the move would ensure class sizes were appropriate and there were no more than 20 children of different ages in each class.
John Wynn Jones, chairman of governors for the schools to be closed, had called for the decision to be postponed.
But Mr Thomas said any changes to the project could jeopardise a £6m contribution from the Welsh Government.