What do you wonder about Wales? Send us your questions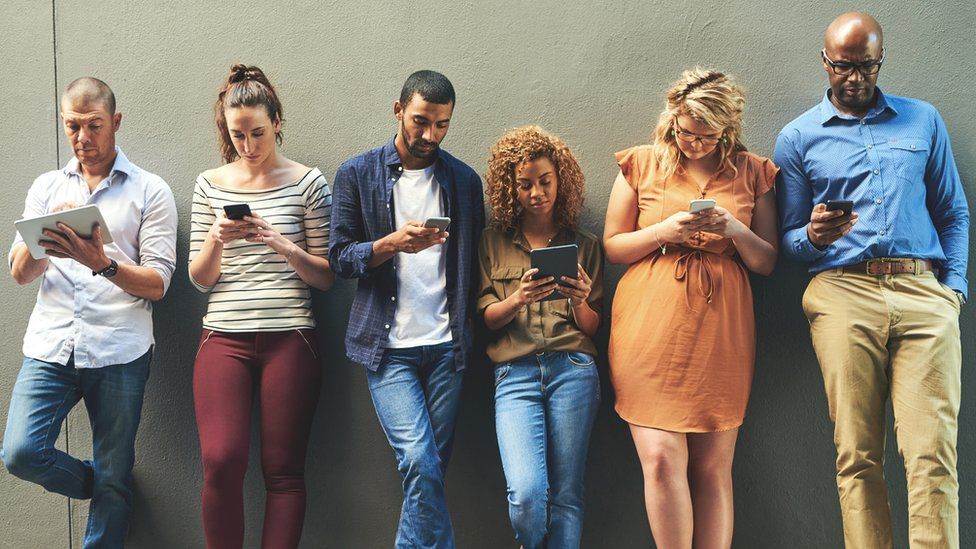 What questions do you have about Wales, or its people and places?
Is there anything you've always wanted to know?
BBC Wales News invites you to submit ideas we can turn into stories.
Use this form to send us your questions on other topics:
If you are reading this page on the BBC News app, you will need to visit the mobile version of the BBC website to submit your question on this topic.
We may get in touch if we decide to follow up on your suggestion.