Entertainment industry 'could do more' for deaf people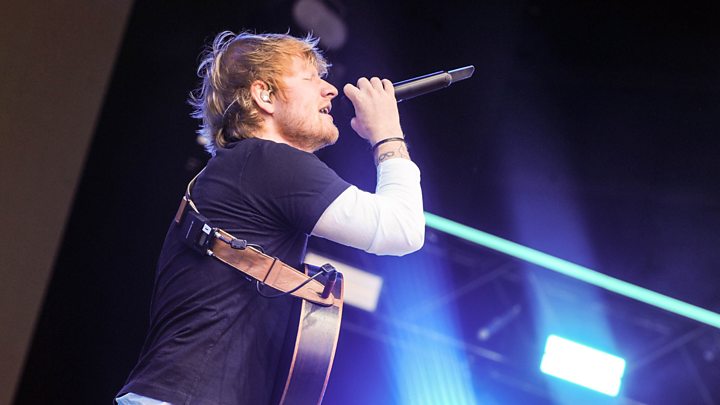 People who are deaf or have hearing loss still face barriers in their everyday lives, a charity has said.
Action on Hearing Loss said big arts and entertainment venues are providing British Sign Language interpretation, but that smaller venues and cinemas could do more.
The charity is calling for a scheme to recruit more professional interpreters to be brought back.
More than half a million people in Wales are deaf or have hearing loss.
And there are 7,200 British Sign Language (BSL) users - but fewer than 100 fully qualified practitioners.
The Welsh Government said it had supported training to increase that number.
Rhyan Berrigan, a civil servant from Llanbradach, near Caerphilly, has been deaf since birth and uses BSL. She enjoys the theatre, gigs and cinemas.
"I'd like to say it is getting easier compared with 10 years ago," she said.
"But if you have a show with a run of 20 nights for example, only one will have an interpreter, so you don't get much choice.
"You've got to go on that one day, or miss it completely."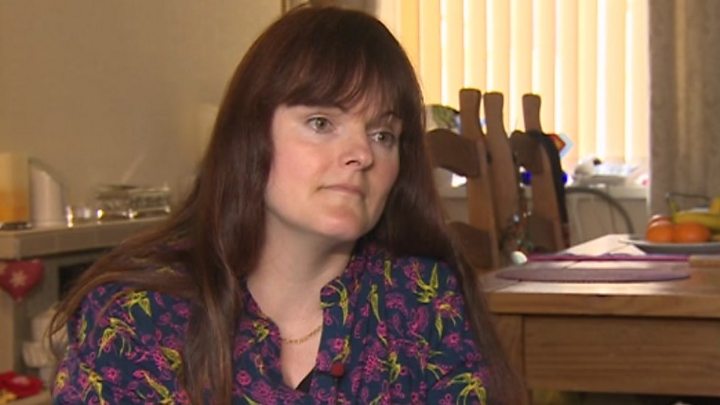 Ms Berrigan added skilled interpreters were essential.
"You need everything, the speech, the intonation, the jokes, the comedy, all that has to come across in BSL interpretation and that will only come with the training and confidence of the interpreter.
"You do miss a lot if the interpreter just summarises rather than provides the full dialogue."
The Equality Act 2010 pledged equal access for disabled people.
Rebecca Woolley from Action on Hearing Loss said: "The big venues are pretty good, but people can't always access the kind of things they want when they want, smaller venues can be difficult and cinemas can be a problem too.
"They might offer a subtitled film but it could be at an unsociable time like 11:00 on a Sunday morning. People are missing out and there is a really big audience out there."
Low pay
But Tony Evans from Penarth, a BSL interpreter for more than 20 years said low pay could put people off becoming professional signers.
He said interpreters could expect to make about £25,000 a year - less than the average UK salary - after training for up to seven years.
"On an hourly basis the pay looks great, it may be £30-£35 an hour and people think 'wow, that's great'... but we don't work seven hours a day, five days a week, we earn bits and pieces here and there.
"We have to pay our sick pay and holiday pay out of that, we have to pay tax out of that, like any freelance worker and being squeezed by the agencies who are fighting for contracts on the lowest possible bids."
Ms Woolley said Action on Hearing Loss wanted to work with the Welsh Government to reinvigorate a scheme, BSL Futures, to recruit more professional interpreters to every part of life - from entertainment to hospital appointments and meetings with schools and councils.
The Welsh Government said it formally recognised BSL as a language in its own right in 2004, and was "reviewing current provision of BSL to ensure that our approach meets the needs of individuals and their families".
"We will continue to progress work on this over the coming months," a spokesman said.