HMP Berwyn governor Russell Trent suspended amid allegations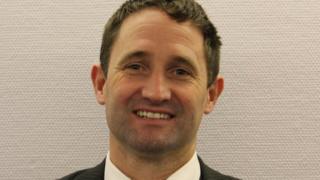 The governor of the largest prison in the UK has been suspended after allegations were made against him.
Russell Trent, who took up his role as the governor of HMP Berwyn in Wrexham in 2015, has been removed from his duties, the Prison Service said.
HMP Berwyn, a category C prison, can house more than 2,000 inmates and cost £250m to build.
The Prison Service confirmed Mr Trent had been suspended as part of "standard procedures" during an investigation.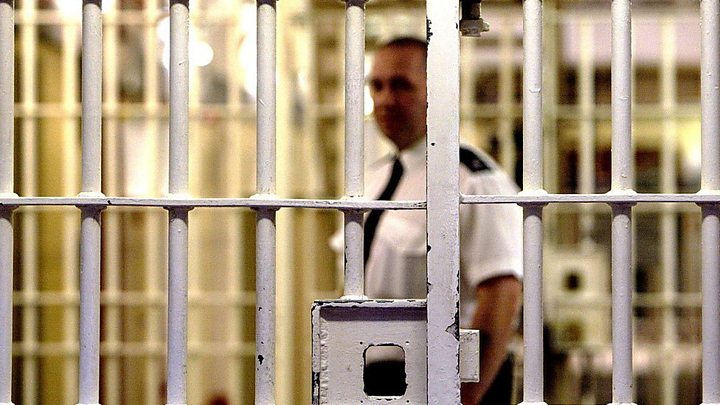 The super prison was officially opened in February 2017 and is the second largest prison in Europe.
It can house as many as 2,100 prisoners at a time, but was less than half full in July 2018.
Mr Trent, a former Royal Marine, was previously in charge of HMP Brinsford in Staffordshire.
He said he wanted the focus of the prison to be on rehabilitation before it opened.
A third of the prison is run by private and voluntary organisations and it houses category C prisoners, which is for inmates who cannot be trusted in open conditions but who do not have the resources and will to make a determined escape attempt.
In January, officers reported a "series of assaults" against them and high drug use in the grounds.
Both the Howard League for Penal Reform and the Prison Reform Trust said they would not be commenting until details of the allegations become clear.