Volunteers sought for police stations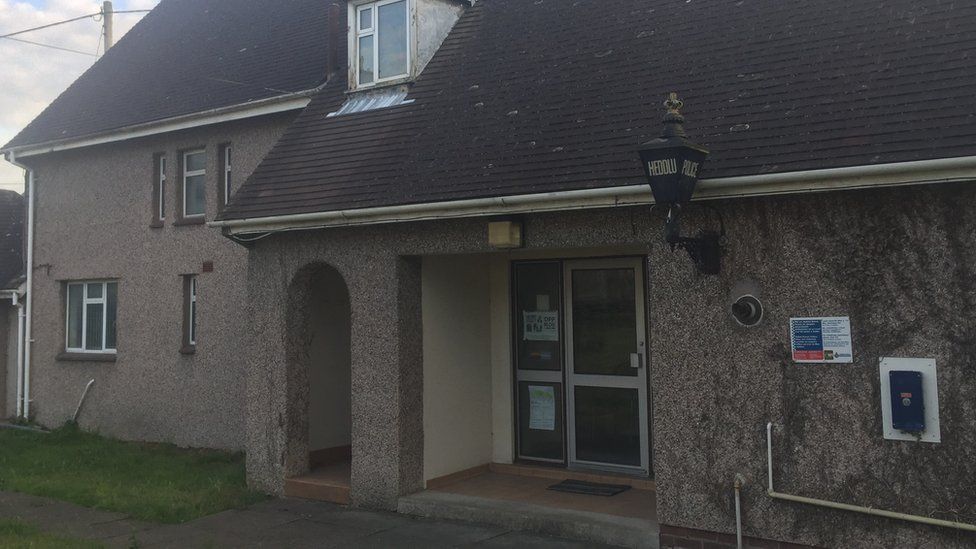 Volunteers are being sought by one of Wales' police forces to help them run rural police stations.
Dyfed-Powys Police wants to train members of the public to help answer telephone calls, monitor CCTV cameras and deal with lost property.
The force wants to "strengthen relationships with communities" and give "new skills to volunteers".
Dyfed-Powys Police insisted the volunteers would not take jobs away from uniform officers.
Supt Robyn Mason said he believed "many people in the community want to do this".
"Volunteering in the police has expanded over the past few years, and people tell us they want to help, and now they can," he said.
"They can see how resources can be a challenge in rural areas and the police stations are something that people are very proud of, and they want to make sure that it remains a living part of the community.
"Resources are still a problem for us, and throughout the year there are different demands, but there are many more people in our communities who have lots of skills and talents that we do not tap in to right now.
"It would be silly for us not to ask . It does not replace anything, and it makes common sense to ask people to help us, if they are the right people."
The BBC contacted Wales' three other police forces to ask if they would seek volunteers to help with their front-of-house work.
North Wales Police said they had many volunteering opportunities but they did not recruit volunteers for the front desk.
Gwent and South Wales have no plans to recruit volunteers.