Amazing to help Good Friday Agreement says Paul Murphy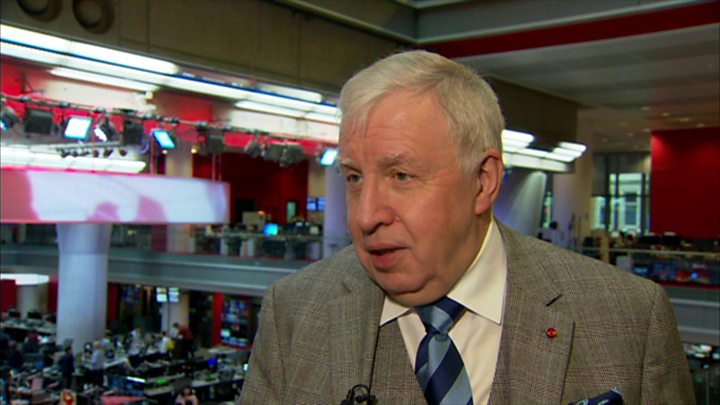 A former MP has said his involvement in the signing of the Good Friday Agreement was the "most rewarding and stimulating" moment of his career.
Paul Murphy, who served as a minister for Northern Ireland at the time, chaired talks in the lead up to the peace deal on 10 April 1998.
He added the problems in Northern Ireland were "immense" but the agreement was "the most amazing day".
Former US President Bill Clinton is visiting Belfast for the anniversary.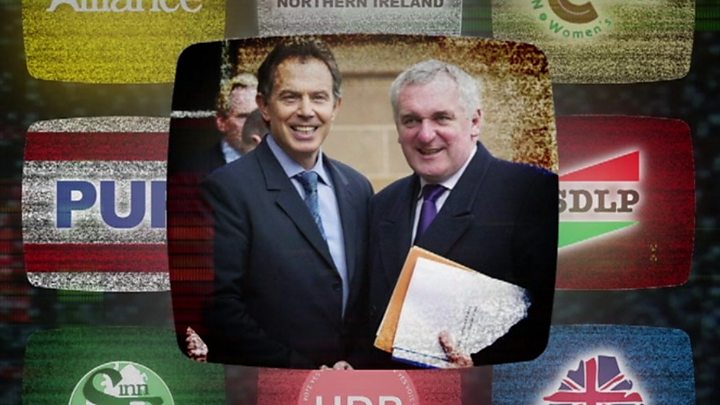 Lord Murphy, who served as Labour MP for Torfaen from 1987 to 2015, was the political development and talks minister during the peace process, aiding secretary of state Mo Mowlam and United Nations peace envoy George Mitchell.
He later became Secretary of State for Northern Ireland.
Twenty years later, he says his role was the most important moment of his political career.
He said: "I chaired a good chunk of the talks and spent nearly two years talking to all of the political parties in Northern Irish and the Irish government and the Americans and all of these people who were trying to bring about peace. It wasn't easy - we had 30 years of troubles.
"[They were] the most amazing days of my political life. I really thought as the day started we would still have problems in finally coming to that deal, because of the issues involved.
"Everybody was in tears because what we were doing was unique in the world. We were bringing about an end to conflict and end to death and misery and injury, and the beginning of a new era.
"This wasn't just a political process, it was a peace process. People forget what happened not only in Northern Ireland but in London and elsewhere, about the terrible deaths that had risen because of the terrorism - part of our country had been in flames for three decades.
"I was a Welshman representing a Welsh constituency but I got to know and to like people from all sides in Northern Ireland and my job was to be neutral, to be impartial in all this and try and get a negotiation.
"Despite the problems we had - and they were immense - trying to overcome these difficulties, it was the most rewarding and stimulating part of my political lifetime."