Wales must set out reduction plan rules High Court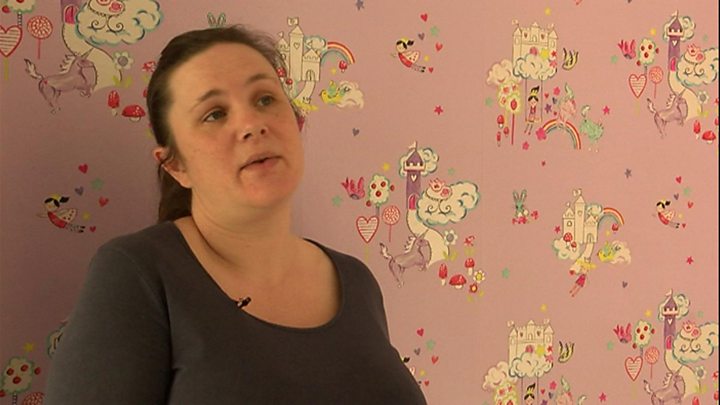 Plans to tackle air pollution in Wales must be in place by the end of July, a judge has told Welsh ministers.
In January, they conceded in a High Court case brought by campaigners ClientEarth that they had failed to meet EU targets to cut air pollution.
A senior judge has agreed that Wales' current approach is unlawful.
The Welsh Government said it is committed to improving air quality across Wales, in line with EU law.
The judgement means the Welsh Government is under a legal obligation to draft a plan by the end of April and have a final plan in place by the 31 July.
ClientEarth said: "Those plans will have to show what measures the Welsh Government is going to take to tackle air pollution in Wales."
A Welsh Government official said it will deliver on its commitment to consult on the clean air zone framework by the end of April.
He added: "We will also consult on a compliant Welsh Government supplement to the UK plan for tackling roadside nitrogen dioxide concentrations by that date. Our wider Clean Air Plan for Wales - which incorporates more than road traffic pollution - is planned for later in the year."
The Welsh Government has also been ordered to pay the ClientEarth's costs.
The court case also included the UK Government and found its plan to tackle air pollution was unlawful and that more action was needed in 45 English local authority areas.
He said UK ministers had to ensure that in each of the areas, steps were taken to comply with the law as soon as possible.