History project on black miners comes to south Wales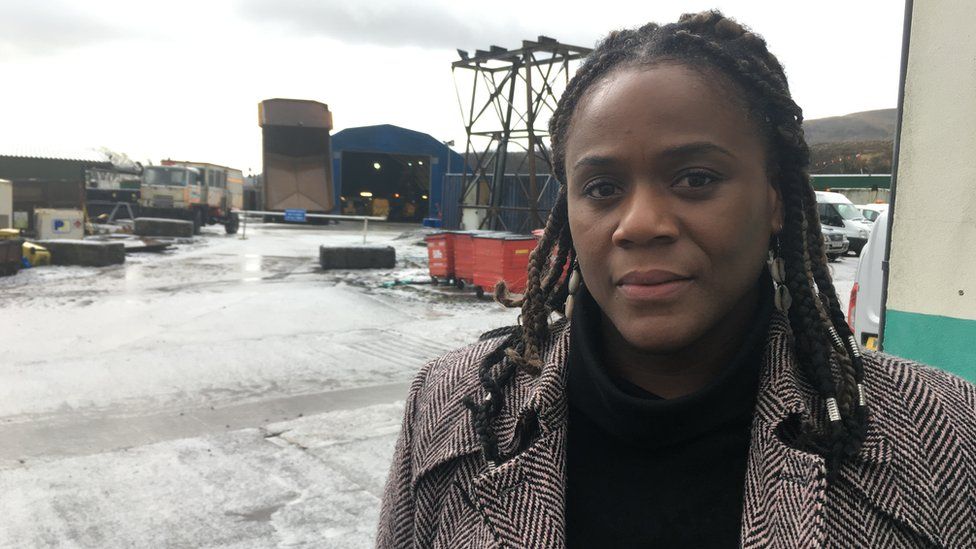 A history project based in the Nottingham coalfield tracing former miners with African or Afro-Caribbean heritage is now looking for veterans from the mines of south Wales.
Historian Norma Gregory is uncovering a hidden history of UK black miners.
She has already spoken to 40 black miners elsewhere and is now searching south Wales for more.
She plans to create an exhibition to give their perspective of life and work in coalfields across Britain.
You might also be interested in:
"I know that there may not have been that many, but I really hope that people can remember if their father or grandfather worked in a mine," she told BBC Radio Wales' Good Morning Wales programme.
"I do have some information kindly given from Swansea Miners' library, I've got to still search around the Glamorgan archives, there are many different places that I haven't investigated yet.
"But I do hope that if more people heard about this project, we would have more people coming forward to say yes, my Dad was a miner, we have these pictures of him."