More South Wales Police officers 'a priority' as rapes rise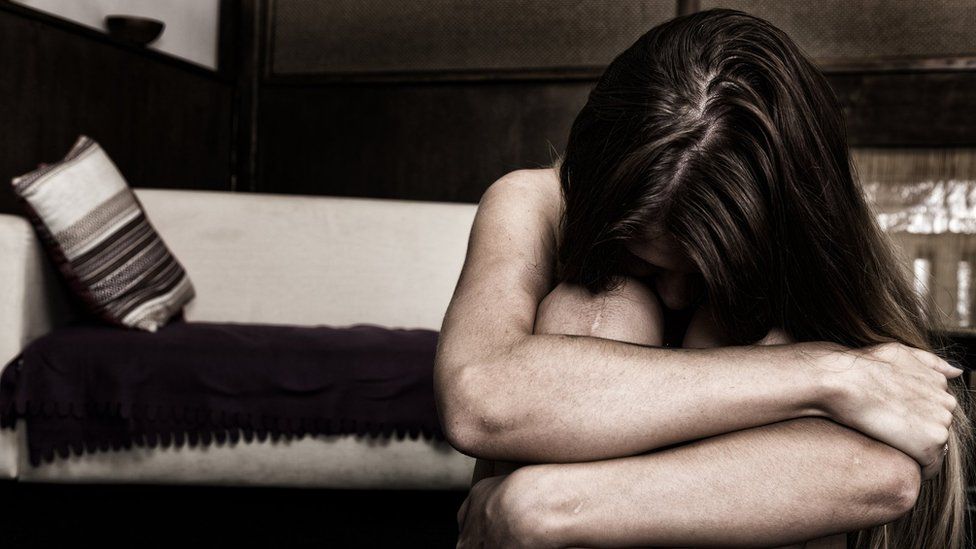 Extra police officers need to be recruited as a "priority" to help tackle a big rise in sexual assaults, a police and crime commissioner has said.
Commissioner Alun Michael said a planned recruitment of 148 officers and staff needed to be completed soon.
NSPCC Wales said sex offences against children had risen "alarmingly".
A report by Mr Michael said extra staff for a specialist crime unit was proposed in 2016, with officers to tackle domestic abuse, child protection and sex abuse expected to be phased in by August 2019.
It said the "effective protection of vulnerable people" was the greatest challenge facing South Wales Police.
"It's concentrating on the biggest needs and biggest vulnerabilities," said Mr Michael.
Experienced officers would be moved into the new unit and their posts would be back-filled by new officers and staff.
But Mr Michael said increases in sex crimes meant the posts should be filled sooner - by the end of the 2018-19 financial year. His report said:
There would be an extra 500 registered sex offenders in the next three years, based on current trends
There had been a 31% increase in registered sex offender cases, from 1,551 in December 2013 to 2,031 in December 2017
Referrals to child sexual abuse independent inquiries have increased from 16 in 2016 to 27 in 2017
Investigations into reports of historical child sex abuse have risen from 16 in 2015 to 25 in 2017
There had been a 109% rise in missing people reports from 4,079 in 2012 to 8,531 in 2016-17 - the current daily average is 23 compared to 11 four years ago
NSPCC Wales said its own research showed the number of recorded sexual offences against children had "risen alarmingly year on year in Wales and has tripled in the past decade".
"As well as being fuelled by a significant increase in offences committed online, we believe that improved recording of offences by the police and an increased willingness of victims to come forward have contributed to this troubling rise," a spokesman said.
The report sets out key issues to be considered in determining South Wales Police's budget and to set the precept which people pay towards the force as part of their council tax.
Mr Michael recommended that to cope with the extra demands and continued cuts to the force's budget that the police precept for council tax for 2018-19 increase by 7%.
That would mean an extra £1.27 per month for a band D property - taking the total household contribution to the police budget to £233.52 a year.
The Police and Crime Panel will consider the report at its meeting on 30 January.