Admiral and M&S insurance firms deny 'racism' claims by The Sun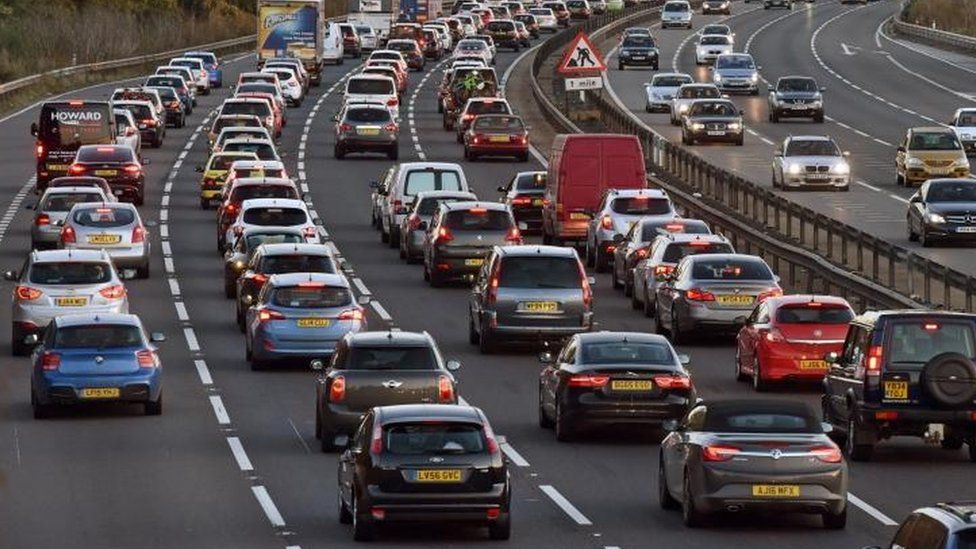 The Admiral insurance group says it has taken the unprecedented step of contacting its customers to deny a newspaper report which suggests it is racist.
The Sun claims motorists using Admiral brands and M&S are being asked to pay more to insure their cars if their name is Mohammed, compared to the name John.
Both firms said they do not discriminate under any circumstances.
A spokesman for The Sun said "we stand by our story".
The newspaper claimed it used "identical details" apart from names using 60 quotes from the price comparison website Go Compare, as well as quotes directly from the insurance companies and other comparison sites.
But a spokesman for the Admiral group, which has offices in Cardiff, Swansea and Newport, said: "The insurance quotes in the news article were not like for like.
"We take these allegations very seriously and we are consulting our lawyers."
In an email to customers, Admiral's chief executive for UK Car Insurance, Cristina Nestares, said: "You may have seen a story in the news which claims we use customers' names to price our insurance based on race.
"This is 100% not the case and we do not, and have never, used this information to provide a price to our customers. I'm sorry if this story has caused you any concerns."
She added they used a "complex rating structure" to offer insurance prices using different variables and data sources.
"The journalists have misunderstood our pricing structure and the insurance quotes in the story are not like for like," she said.
The Sun article named the Admiral Group brands Admiral, Bell, Elephant and Diamond as well as M&S car insurance.
The newspaper alleged the companies "always quoted more if the driver was called Mohammed" and the difference was often hundreds of pounds.
An M&S Bank spokesman said they do "not discriminate under any circumstances" and a customer's name or ethnicity has "absolutely no impact on their insurance premium".
"We provided identical quotes in all cases where the scenarios for the two customers were exactly the same. Where there were differences in the scenario, there was a variance in price, this wasn't a result of the customer's name," he added.
A spokesman from GoCompare said they had "no influence" over how customer information was interpreted by insurers in order to calculate insurance premiums.
"We collect the information from the customer and then present the prices and cover levels from insurers who are willing to quote for that customer," he said.