Progress for Wales' first transgender clinic 'unacceptable'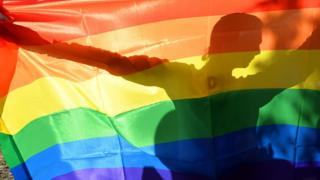 Transgender people are being let down by an "unacceptable" lack of progress towards the opening of a specialist clinic in Wales, a leading GP has said.
Health Secretary Vaughan Gething announced plans in August to open a gender identity clinic in Cardiff.
But the British Medical Association (BMA) said there was no confidence a proper service would be provided.
The Welsh Government said it was committed to the new clinic.
Currently, transgender patients in Wales are referred to the Gender Identity Clinic (GIC) in London, adding to the cost and time it takes to access healthcare.
Mr Gething said the new clinic would provide care and treatments closer to home and would be supported by a network of GPs who have a specialist interest in gender care, including hormone replacement therapy.
But the BMA's Welsh General Practitioners Committee (GPC Wales) have accused those in charge of delivering the facility of "unacceptable behaviour" towards it.
GPC Wales chairwoman Dr Charlotte Jones said the behaviour of officials and health boards involved had led to a "loss of confidence" that a proper service would be provided to patients in Wales.
She told a conference in Chester that despite the GPC finding GPs who were interested in staffing the clinic, there had been a lack of action towards opening it.
She accused officials in the Welsh Government's Mental Health Directorate and the Welsh Health Specialised Services Committee, tasked with delivering the unit, of cancelling meetings, and messing them around.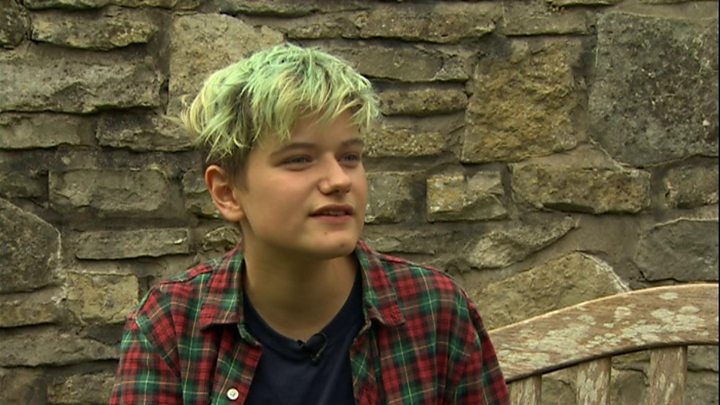 "Despite continuing pressure from GPC Wales, there has been no progress and, worse, a lack of transparency and seeming ongoing obfuscation as to whether there is a true appetite for delivering this service," she said.
She added: "The time for engagement in good faith is over. Those involved in delivering the service need to take heed that an inferior service for the transgender community is unacceptable and not in line with what was agreed with the cabinet secretary, nor expected by the community and the GP profession.
"The transgender community and GP profession deserve better than this and will not accept less than this."
The BBC has contacted Cardiff and Vale University Health Board, charged with delivering the clinic, for comment.
A Welsh Government spokesman said: "We are committed to delivering improved healthcare services for the transgender community in Wales.
"We expect all those involved in delivering this new service to work together to ensure it is a success."