Chance to save boy, 12, with Addison's disease 'was missed'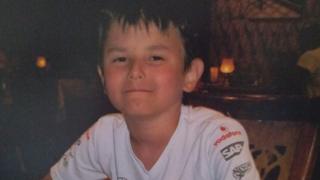 An opportunity was missed to save a 12-year-old boy who died from Addison's disease, an inquest has heard.
Ryan Morse died at his home in Brynithel, Blaenau Gwent, in December 2012 after a four-month illness which was not diagnosed.
He became unwell the previous July and his mother made repeated visits to doctors.
The senior coroner for Gwent, David Bowen, recorded the death as from natural causes.
He said: "The opportunity to administer life-saving treatment was missed."
He added it was a disease GPs "would not normally encounter" but said: "Neither doctors nor the parents thought it necessary to refer Ryan to hospital where the true nature of his illness may have been diagnosed."
Two of the doctors involved in the case, Joanne Rudling and Lindsay Thomas, were previously cleared of manslaughter.
Consultant pathologist Yvette Cloette told the inquest: "Addison's is a condition that when recognised can be treated and is preventable."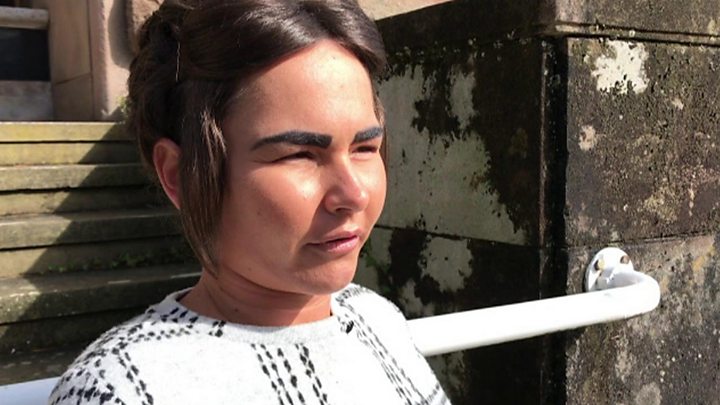 Ryan's mother Carol Morse first became aware of his illness when he had been on a school trip to Oakwood theme park, the inquest heard.
In a statement she said he had been sick and his skin colour had changed.
She said she took him to the GP, who said Ryan had a virus, but by September his condition had worsened and he had episodes of projectile vomiting.
He also suffered headaches and aching in his legs, and had developed a rash on his hands which he was given medication for.
With Ryan not eating properly, another visit was made to Dr Rudling in November and she took a blood test.
The results revealed a low white blood cell count, but did not raise any real concerns with the GP.
The inquest heard there were also cases of the winter vomiting bug norovirus going around, which the coroner said may have "confused" the diagnosis, given his symptoms.
The day before Ryan's death he had a temperature, had soiled himself and was "talking rubbish".
Dr Thomas advised giving him painkillers to stop the fever, and would visit if he was still unwell.
His condition initially improved, but following another episode of being sick, Ryan's mother noticed discolouration of his genitals.
Dr Rudling told the family on the phone that it could have been associated with puberty.
Mr Morse stayed with her son at their home during the night, but when she woke at about 04:00 he had stopped breathing.
After the inquest, Ryan's sister Christina Morse said in a statement: "First of all I would like to thank everyone involved with Ryan's case.
"Today after five long years the coroner has come to the conclusion that Ryan's death was due to natural causes and that Ryan's death was preventable, which so we feel that the doctors failed to reach the duty of care of Ryan."