12 Days of Christmas Quizzes: Day nine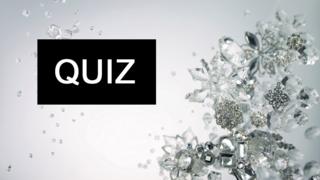 How much do you remember about the news in Wales over the past 12 months?
Test your news knowledge with our 12 days of Christmas news quizzes.
This quiz is day nine and asks questions about the month of September 2016.
Good luck!