North Wales policeman cleared over Primark shopping trip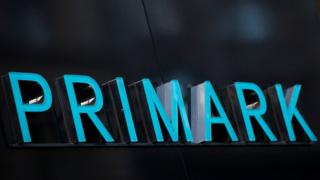 A police officer has been cleared of misconduct after going shopping while on duty.
Claims against PC John Evans were rejected at North Wales Police's headquarters in Colwyn Bay, Conwy.
Disciplinary panel chairman Richard Cole said PC Evans's 72-mile round trip from Colwyn Bay to Broughton Retail Park in Flintshire involved police business.
But, he said it was wrong for him to have gone into Primark to buy a gift.
The hearing was told PC Evans, who was in plain clothes, was on his way to Wrexham to visit a victim, but this was later cancelled in a message over the police radio.
While Mr Cole said it was acceptable PC Evans went into Tesco in Broughton during a break to buy food and treats for his colleagues, this did not extend to his trip to Primark.
He added: "We reach the conclusion that the officer was not acting dishonestly and wanted to carry out police work in Flint and Prestatyn."