Catrin Pascoe to become first female editor of Western Mail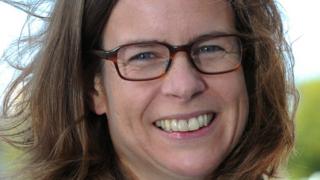 The Western Mail is to get its first female editor.
Trinity Mirror has confirmed Catrin Pascoe, currently editor of the South Wales Echo, will take up the post on 1 March.
Alan Edmunds, currently the newspaper's editor and editor-in-chief at Media Wales, is to become deputy editorial director for Trinity Mirror Regionals.
The daily newspaper was founded in Cardiff in 1869.