Welsh Water keeps bills below inflation for seventh year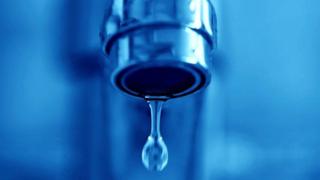 Welsh Water has said it will keep prices below inflation for the seventh consecutive year.
The not-for-profit company said average household bills would remain unchanged from last year.
Its latest social tariff, HelpU, for people whose annual household income is less than £12,500, will be extended to those earning less than £15,000.
Chief executive Chris Jones said: "Our unique not-for-profit model means that we can do more for our customers."
The industry regulator Ofwat ordered all the water companies covering England and Wales to reduce bills by 5% on average by 2020.
Welsh Water said Wednesday's announcement means the average household bill for 2016 will be £438 from April this year.