Disability Wales in funding 'blow' from Welsh government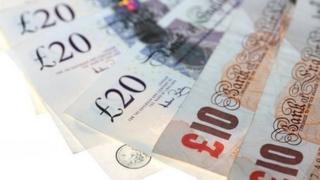 A disability rights organisation said it faces closure next year after losing core funding currently provided by the Welsh government.
Disability Wales said it would lose 68% of its income after funding previously available changes from April 2016.
A Welsh government spokesperson said it was working with the group to help it "manage the change to funding and to secure a sustainable future".
The Caerphilly-based group campaigns for equality.
Wendy Ashton, chair of Disability Wales, said: "Losing the core grant from Welsh government is a devastating blow particularly at a time when disabled people, who make up one fifth of the Welsh population, are experiencing cuts both to benefits and services."