Amazon Prime drama to be filmed in Wales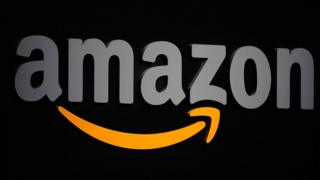 Amazon Prime's first UK original drama is to begin filming in Wales early next year in a joint commission with BBC Worldwide.
The Collection is set in the world of French haute couture after World War II and will be partly shot in Paris.
The project has received investment from the Pinewood Wales Investment Budget.
The series has been written and co-produced by Oliver Goldstick, creator of the TV series Ugly Betty.
Amazon Prime has previously revived the former BBC series Ripper Street.