Supermoon lunar eclipse: your pictures from around Wales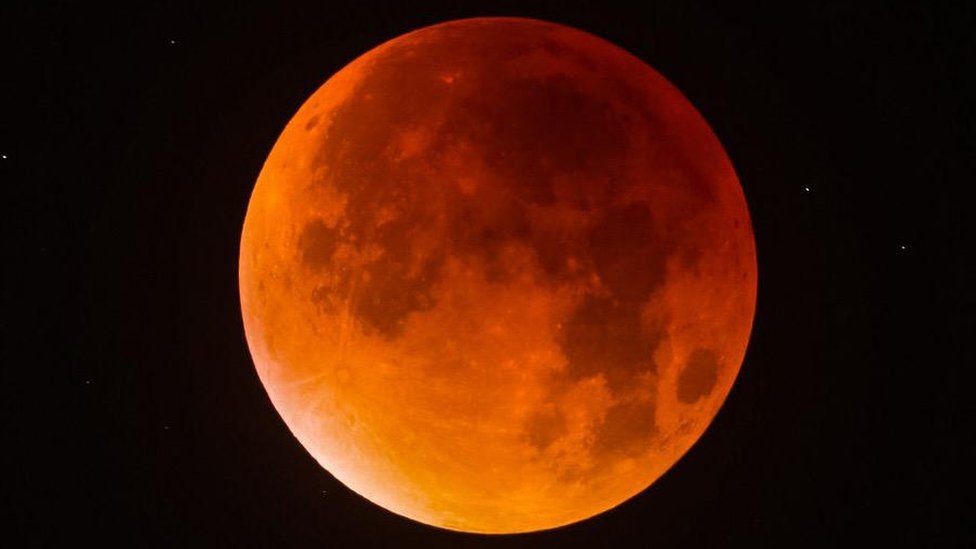 People around the world have witnessed a rare celestial event, as a lunar eclipse coincided with a so-called "supermoon".
A supermoon occurs when the Moon is in the closest part of its orbit to Earth, meaning it appears larger in the sky.
This phenomenon was last observed in 1982 and will not come again until 2033.
These images were captured over Wales.