Blaenau Gwent has highest death rate in Wales, figures reveal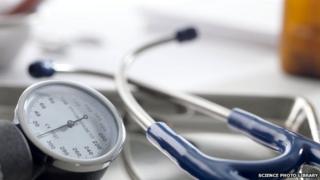 People living in Blaenau Gwent have the highest death rate in Wales, while Monmouthshire has the lowest, according to new figures.
The age-standardised mortality rate (ASMR) which measures the number of deaths per 100,000 people, recorded 1,272 in Blaenau Gwent and 890 in Monmouthshire.
The Office for National Statistics figures reveal the UK average is 1,001 per 100,000 while in Wales it is 1,059.
The statistics relate to 2013.
Glasgow had the highest ASMR at 1,406.3 while the City of London had the lowest at 399.8.