Writer Harri Pritchard Jones dies aged 81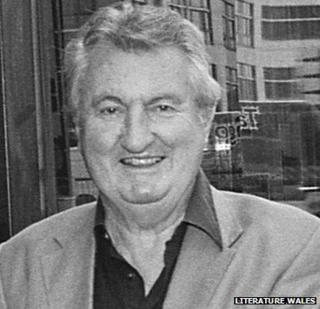 Writer, critic and psychiatrist Harri Pritchard Jones has died at the age of 81.
Mr Pritchard Jones was respected in both the fields of medicine and literature and was the author of 15 volumes of novels and short stories.
He had worked as a doctor and a psychiatrist in the Cardiff area.
According to Literature Wales, his work has been translated into seven languages.
He was born in Dudley in the Midlands in 1933 and was brought up on Anglesey in north Wales.
He leaves a wife and three children.