'Extensive' Ebola training for NHS staff in Wales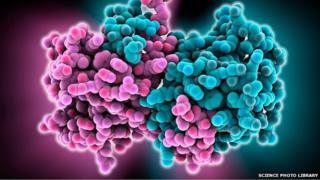 Hospital staff throughout Wales have completed extensive training to deal with cases of Ebola, health officials have said.
The highly infectious virus has led to more than 6,000 deaths so far.
Public Health Wales (PHW) has been preparing for potential cases for several months, and says it is "likely" there will be a handful of UK cases.
Each health board has appointed an Ebola lead and plans have been set up to protect staff and the public.
Dr Marion Lyons, director of health protection for PHW, said: "We have been planning for months for the possibility of Ebola cases and have developed and tested local plans across Wales to ensure that staff know exactly what to do in the event of a confirmed case."